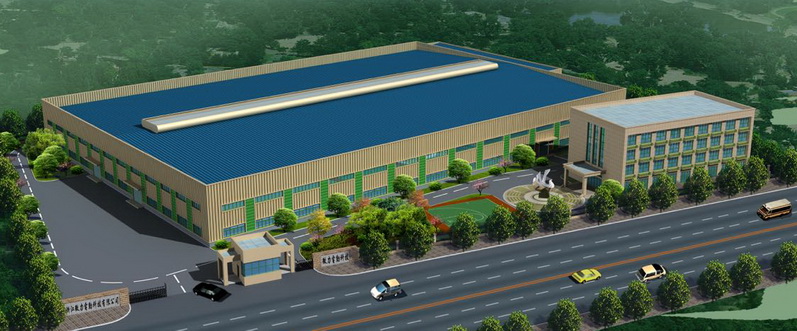 Since year 1986, Hangzhou Vanguard Machinery Co., ltd has specialised in the manufacture of quality forged Forks and Attachments for Lift Trucks. Our company is located in Hangzhou city, which is 200Km from Shanghai, East Coastline of China.
We have concentrated on the best quality and cost to be the leading manufacturer on Fork-arms&Attachments in China. The leading is not only in its world-wide sales net but also in continuous improvement, strict quality control and workers training.
With China fast growing economy, the Chinese forklift industry is booming. Thanks to that, we are able to expand our production line to standard rolled bar forks in Hangzhou city in the year 2005. This help us to expanding our partnerships to more and more OEM forklift factories.
We have very well organized production, well sorted stock and flexible logistic concept which help us on a standard 30days lead time for batch producing and very quick lead time for sample producing no matter it's standard or customized.
Basing on our experience and knowledge on Fork-arms and Forklift Attachments, we target to supply all kinds of Fork-arms and attachments according to market's request! We target to play a main role in the world wide Forks&Attachments manufacture and distribution.